Jannik

Zürn

Applied Scientist @ Wayve.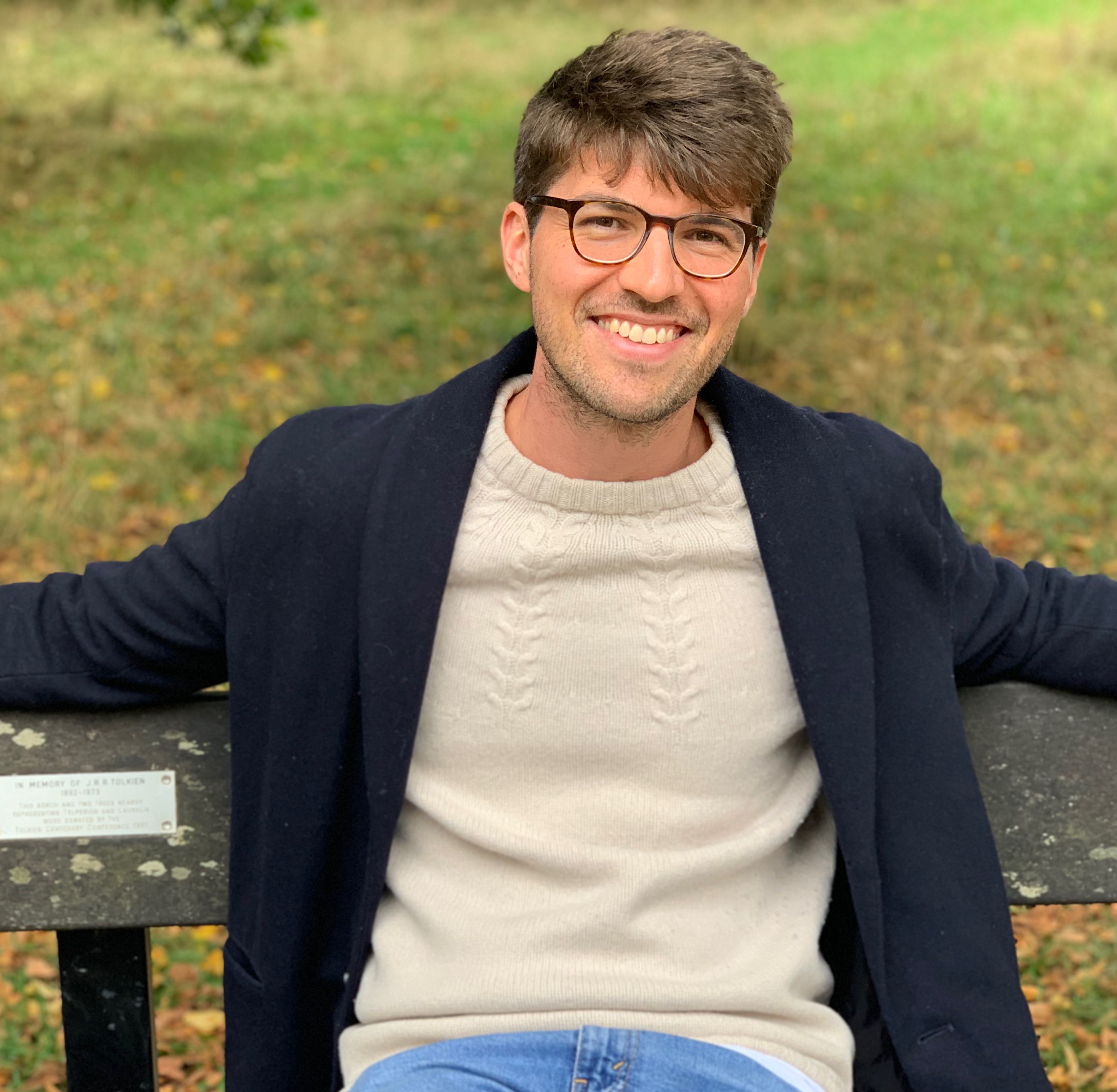 My name is Jannik Zürn. I am an Applied Scientist at Wayve.
👨‍🎓 Short Bio
I am passionate about all kinds of robotics and AI research, especially in the fields of perception. For my undergrad and graduate studies in Mechanical Engineering at Karlsruhe Institute of Technology, I focused in Computational Mechanics and Robotics. During my studies, I did a summer internship at ANSYS in the field of Computational Fluid Dynamics for internal combustion engines and a software engineering internship at Mayfield Robotics, a former robotics start-up (now unfortunately discontinued).
🔬 Research Interests
For my PhD, I am mainly interested in autonomous urban navigation with multi-modal and self-supervised learning. In my research, I aim at bringing Robotics and Artificial Intelligence, especially Deep Learning, closer together. My goal is to enable autonomous robots to better understand their surroundings with the sensors they have and to allow them to more accurately and robustly navigate through those surroundings; especially in presence of adversarial influences such as sensor noise, uncertainties, and occlusion. Self-supervised learning with multiple sensor modalities plays a particularly important role in this endeavour as it allows us to avoid expensive and time-consuming labeling of data which is necessary for standard supervised learning.
You can find my work homepage with links to current research projects here.
You can find my CV here.